Running Man Terbaik! :)
Assalamualaikum & Annyeonghaseyoo :))
Yes! that is the new entry untuk kali ne.
Tiap malam hari aq jadi indah bila tengok
Rancangan ne dah sampai episod 133.
Mereka buat kat Vietnam pertengahan bulan februari lalu.
Memang syok gilaa laa game2 diorang.
Lawak paling banyak, bila dah kena pada
Riak wajah Kwang Soo yang agak kelakar sewaktu RM dalam
episod 131.
Haahahahaha .. memang lawak doe! XD ..
Aq memang minat gilak dengan dya ne ...
Slalu dbuli oleh rakan2 RM yang laen.. :)
Running Man slalunya main kat tv tiap ari jumaat pukul 11.20 malam..
Jam tu yg slalu aq tgok laa, Tiap sabtu & ahad pun ada jugak. Tapi itu hanya ulangan shja.
Itu pun aq tak pasti sbenarnya tayangan sebenar bila. Tpi yg slalu aq tengok
adalah jam sebegini. Hahahaha ...
Antara episod bersama Jackie Chan & Siwon (Super Junior) .. OMG!
yaiyy .. :))
Dan ini adalah diantara anggota2 Running Man :
Jae Suk
Ji Hyo
Kwang Soo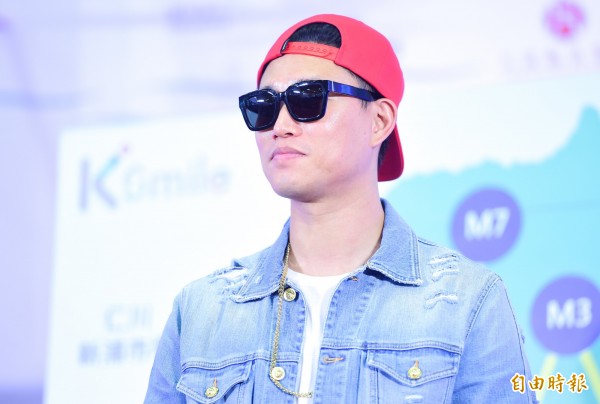 Gary
Haha
Ji Suk Jin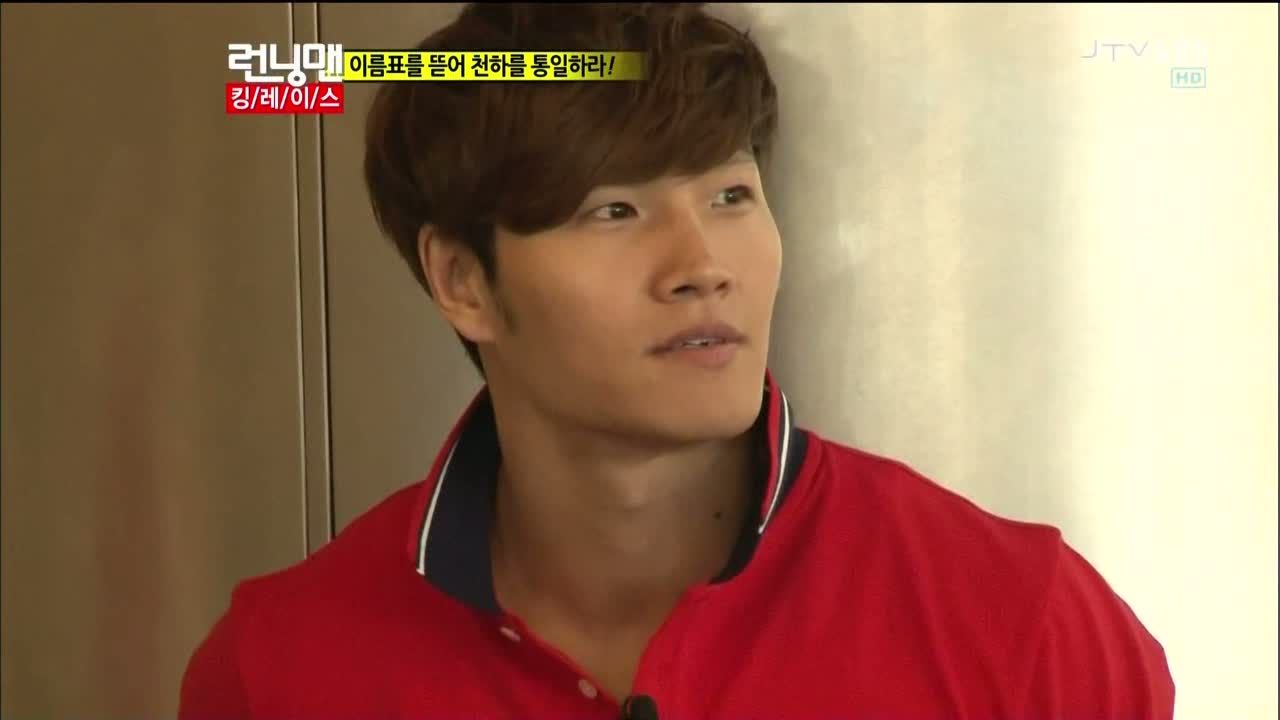 Jong Kook
Neway, thats all for today!
Terima kasih dan Have a nice visit ya'lls! :))